Download Frigorex Fridge Manual free. I just adopted a west bend bread maker 4. Free kitchen appliance user manuals, instructions, and product support information. Frigoglass is a strategic partner to the world's top beverage brands. We are one of the global leaders in the Ice Cold Merchandisers (ICM) market and the principal supplier of glass packaging in the high growth markets of West Africa.
Our bottling system around the world has approximately 10 million coolers and vending machines in place today. Our refrigeration equipment is a large contributor to our climate footprint. The cornerstone of our climate protection and energy management efforts is building a sustainable refrigeration program.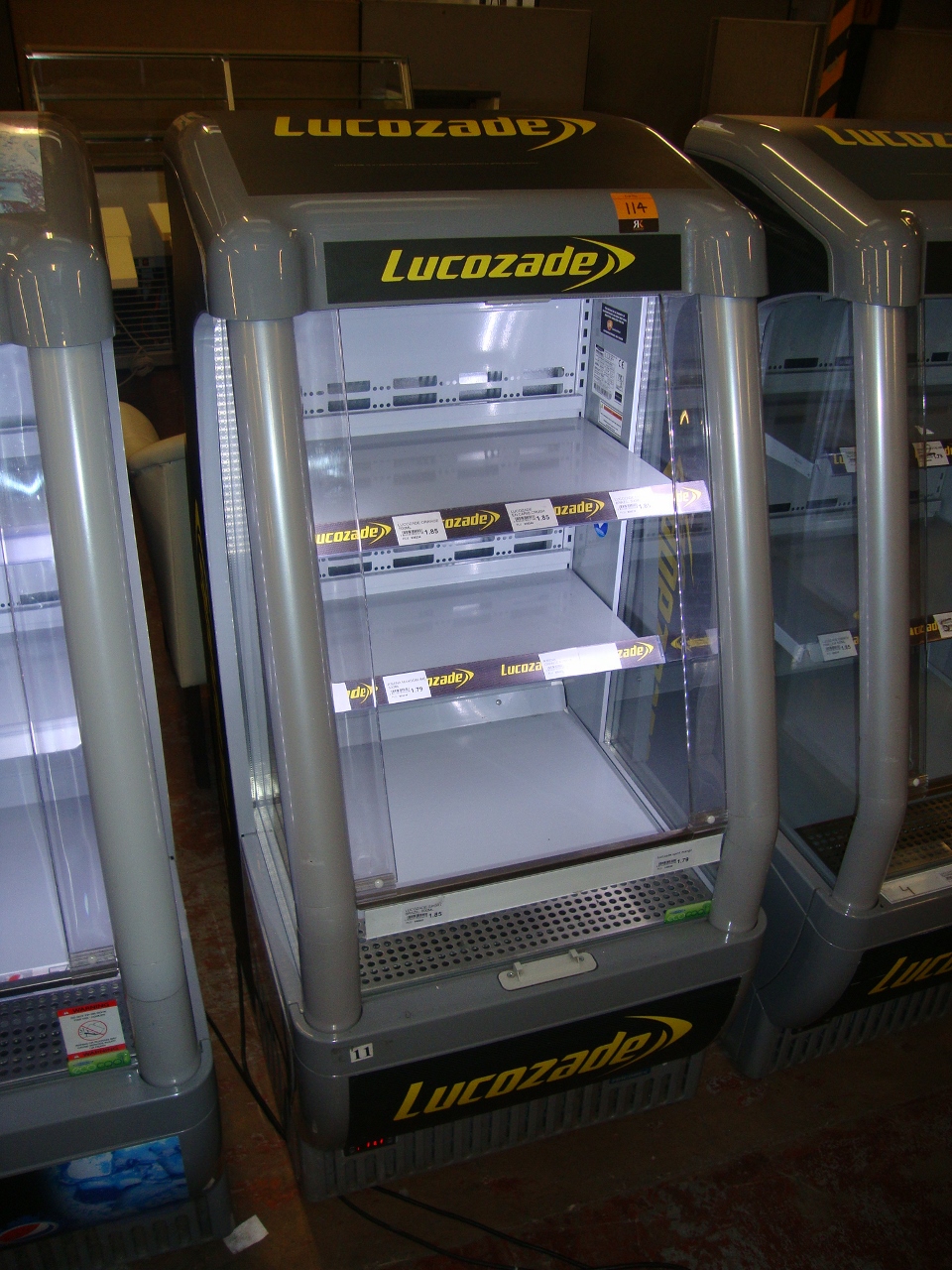 We have been working to improve the efficiency of our refrigeration equipment and to reduce greenhouse gas emissions produced by this equipment.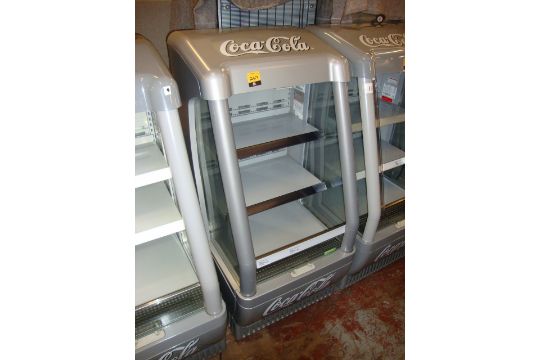 We've improved the energy efficiency of our cooling equipment by 40 percent. A large part of our progress is due to our work developing an intelligent energy management system that delivers energy savings of up to 35 percent when placed on our equipment. To date, we've placed more than 4.2 million of these devices globally, reducing customer electricity consumption and saving them an estimated $300 million annually.
We've transitioned to hydrofluorocarbon (HFC)-free insulation foam for new equipment, eliminating 75 percent of direct GHG emissions as compared to traditional refrigeration equipment.
We've identified a natural refrigerant gas to replace HFC refrigerant gas and are phasing out the use of HFCs in all new equipment by 2015.
Over the past decade, we have invested more than USD $60 million in research and development to advance the use of climate-friendly, HFC-free cooling technologies. We currently have nearly 550,000 units of HFC-free refrigeration equipment in use throughout our system and plan to triple our use over the next two years.
As a result of the Coca-Cola system's commitment to eliminate the use of HFCs in our equipment, carbon emission reductions will exceed 52.5 million tons over the life of the equipment -- the equivalent of taking more than 11 million cars off of the road for one year.
We're hopeful our aggregate demand will encourage supply as a means of accelerating the transition to HFC-free refrigeration equipment. Our HFC-free goal was a direct result of work with Greenpeace that began in 2000.
The Coca-Cola Company co-founded the Refrigerants, Naturally! Initiative in 2004. This food and beverage industry alliance addresses global climate change through promotion of HFC-free alternative refrigeration technologies that protect the Earth's climate and ozone layer. Learn more about this unique partnership.